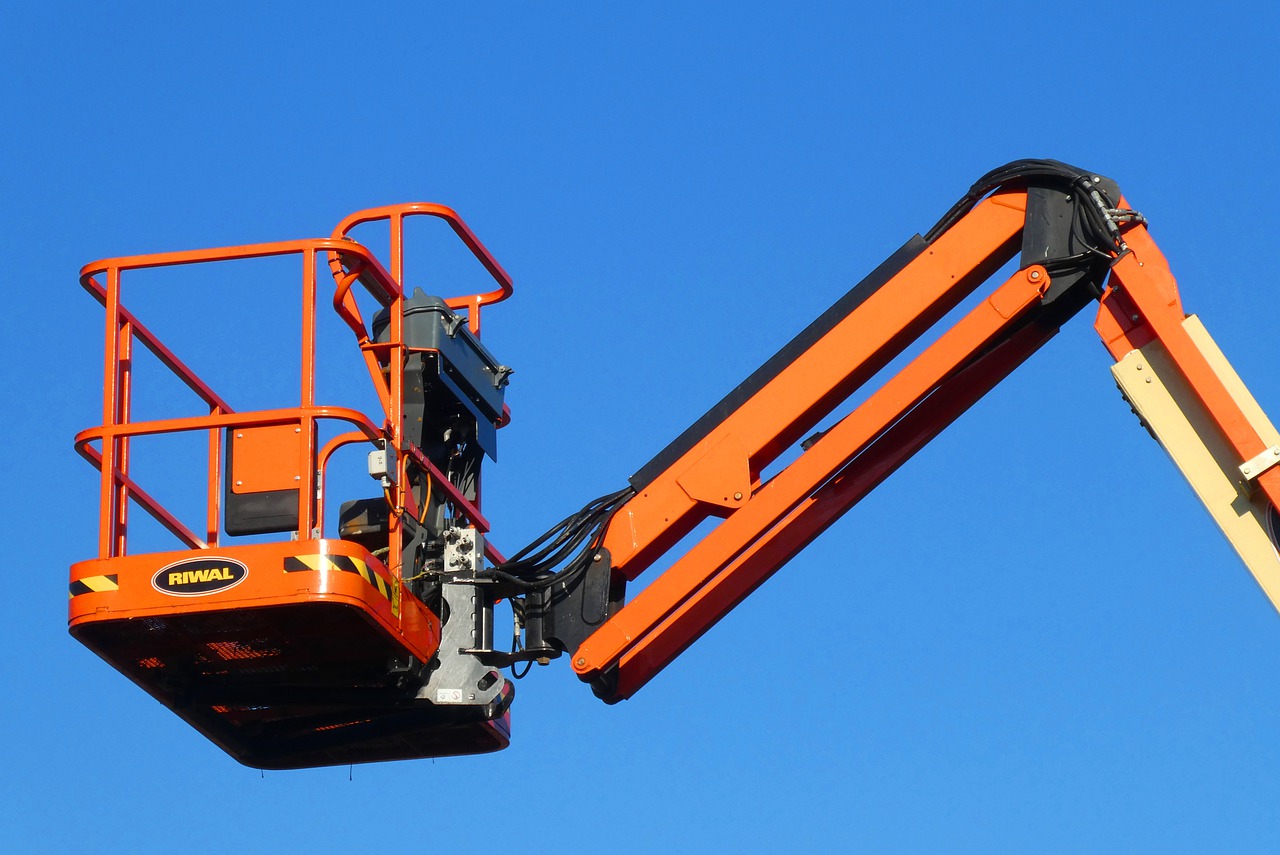 Whether it's trimming high tree branches, cleaning windows, fixing a roof, or repairing fascia, cherry picker hire tends to be the best alternative to scaffolding. These services offer an efficient way to access areas that are hard to reach because of high altitude.
Cherry pickers have many uses and services to offer. Besides being handy in picking fruits and doing a plethora of cleaning & fixing tasks, these gadgets happen to be the perfect solution to aerial shots for television or films as well as for assisting in the fire services.
As a homeowner, you may consider hiring a cherry picker to decorate your home or surrounding trees in the festive season or for a family event. Make sure you keep the following aspects in mind before deciding on a service provider.
Height of Cherry Picker
Knowing how high you want to access and what horizontal reach you want is important to choose a cherry picker service. Generally, a cherry picker can reach the height that is measured from ground to its maximum vertical reach. This also includes additional length for a person's reach. Consider the task you need a cherry picker for and choose accordingly. 
Weight of Cherry Picker  
The weight of a cherry picker can drastically change the reach it can offer. The lower weight a machine is, the further it can take you with safety. Remember, this weight also includes the weight of the person who will be using the cherry picker as well as the weight of the tools you will be carrying along. Make sure you opt for the right machine offering a safety workload.
Site of Work 
Choosing a cherry picker depends on the site where you will need the machine. If there is slop, go for the machine that supports the available gradient. Similarly, you will need to choose a service that can help you with a bumpy and uneven terrain whether you want a cherry picker to work inside or outside location.